New machine FIBER LASER 50 W
Now we will be able to engrave with the help of the laser on almost any material .
29/11/2022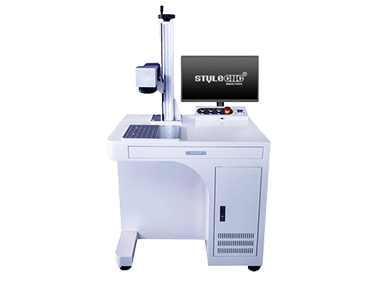 Certification ISO 9001:2015
Quality is a non-negotiable element in our work and for this reason we are pleased to announce that we are an ISO 9001:2015 certified company.
21/06/2022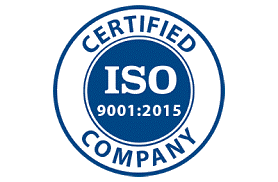 New machine for quality control CMM MITUTOYO BRT 9166
Our new facilities are ready to welcome us .
01/03/2020
New machine OKUMA GENOS M560-V-e 4-AXIS
In order to meet our ever increasing orders we have just completed the installation of a new OKUMA GENOS M560-V-e 4-AXIS CNC machining center .
03/05/2018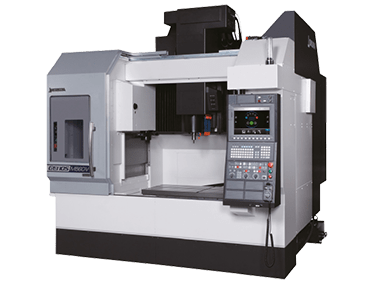 DIM.KO ENGINEERING made a significant investment in new building , so it will now be housed in privately owned facilities of 2,500 sq.m. of covered areas and 5,000 sq.m. plot.
02/02/2018