35+ Years by your side with Innovative High Precision Industrial Components.

Experienced Staff

Reliable Production

Modern Technology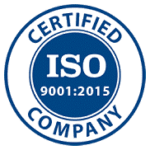 Download our ISO 9001:2015 Quality Management System Certificate of Conformity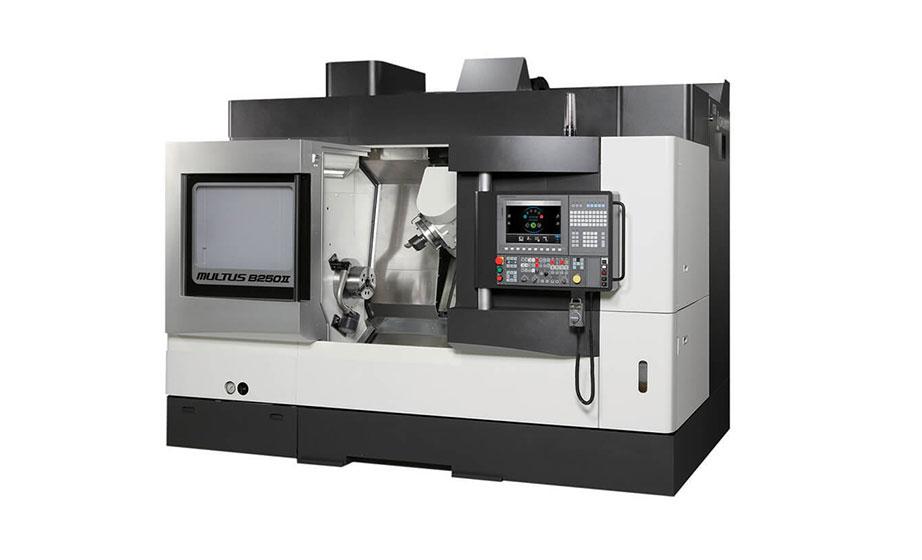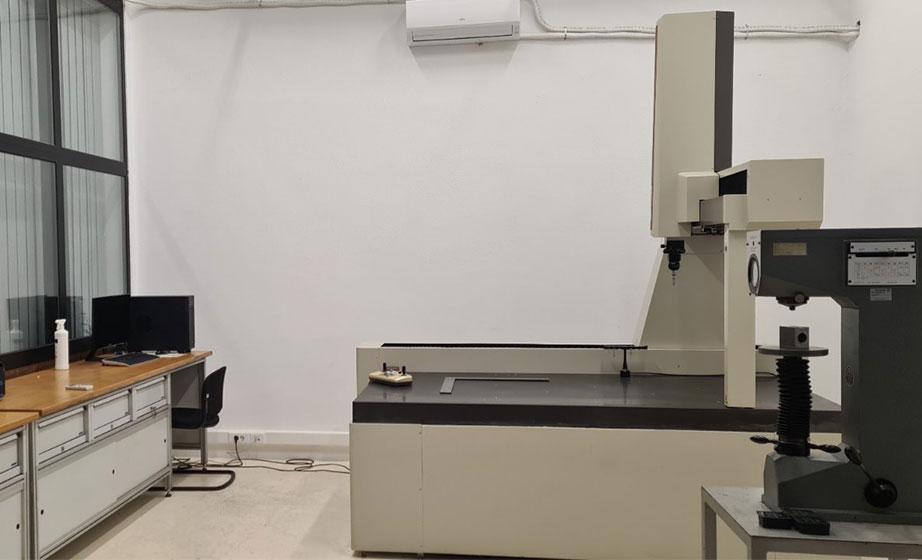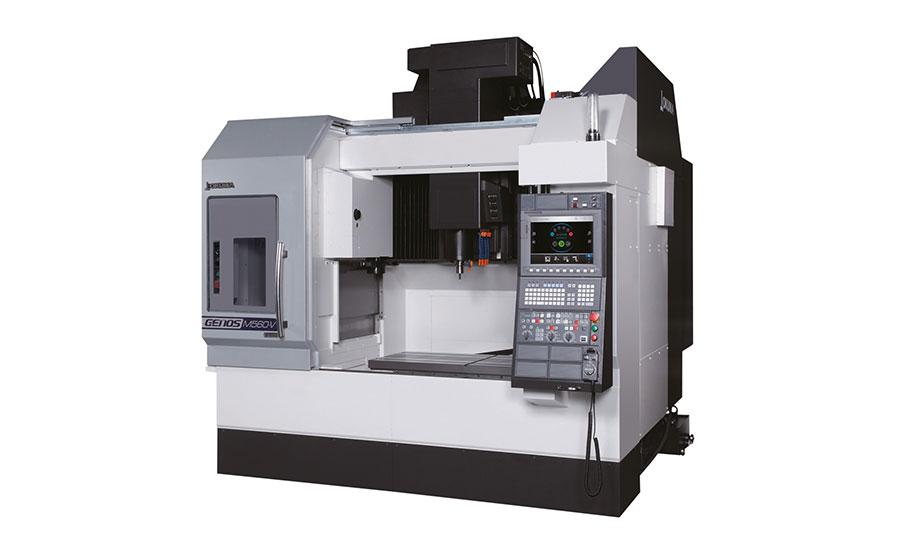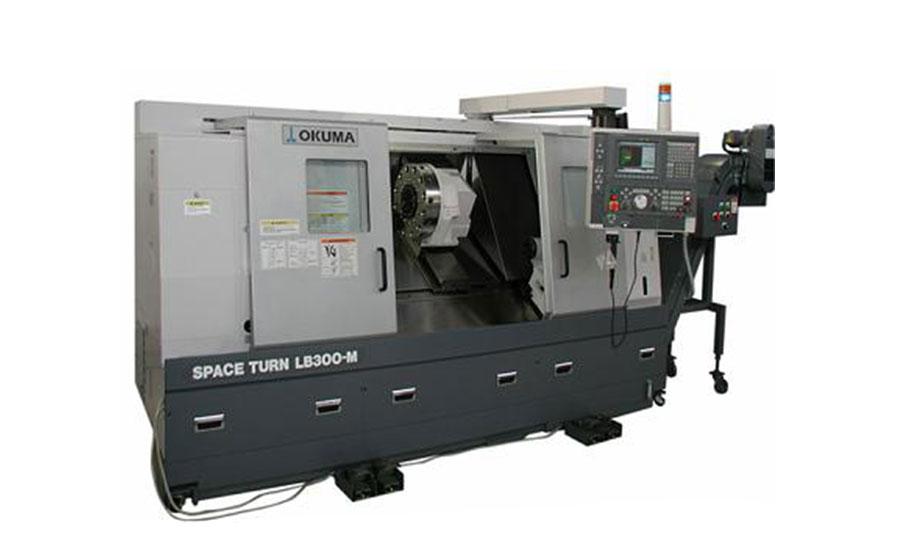 DIM.KO ENGINEERING's products and services are applied and serve the machining needs of many industrial sectors.

Automotive Industry

Railway Industry

Petrochemical Industry

Farming

Renewable Energy Sources
(Wind turbines)

Food

Recycling

Pharmaceutical Industry

Packaging

Mining Industry
The success of our company DIM.KO ENGINEERING is founded on the combination of the following factors: Modern equipment High level Quality Control in compliance with National and International regulations and standards. Production flexibility Consistency Speed Many years of experience since 1987 Constant evolution and innovation