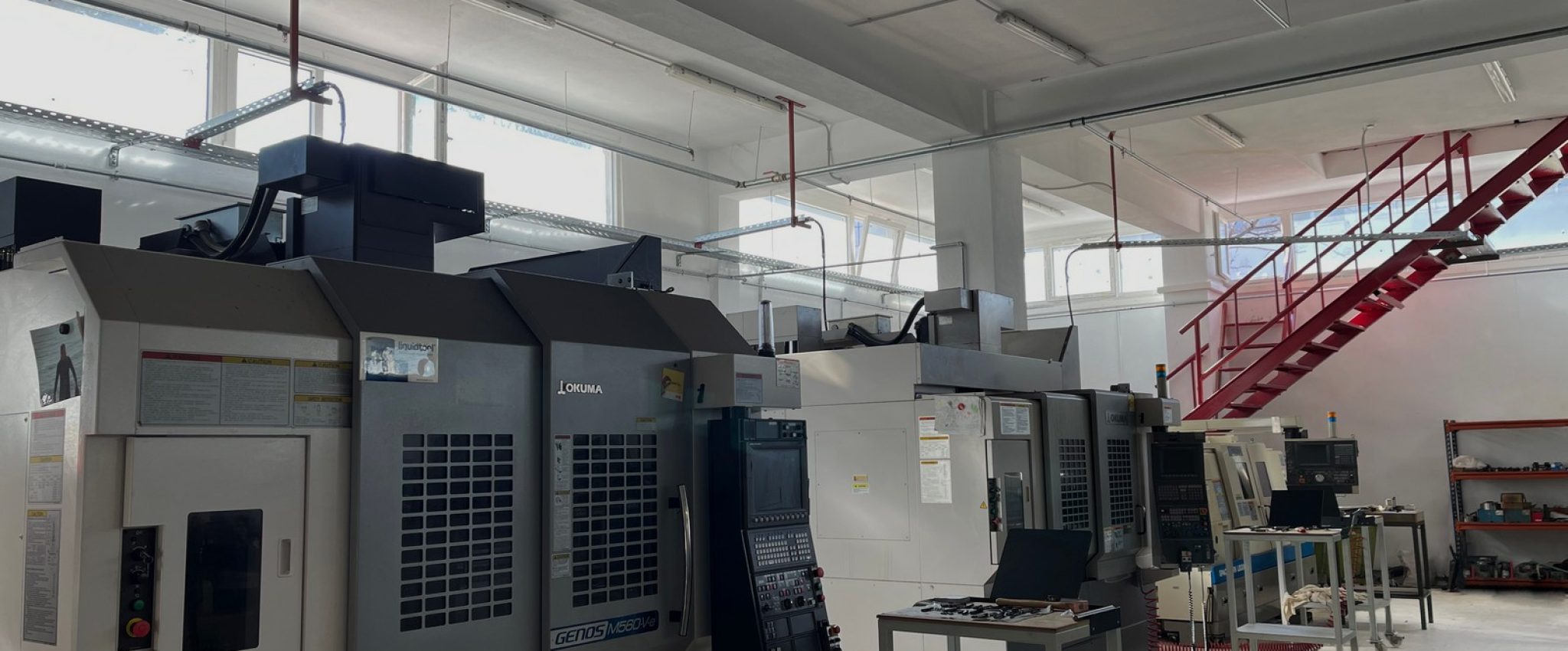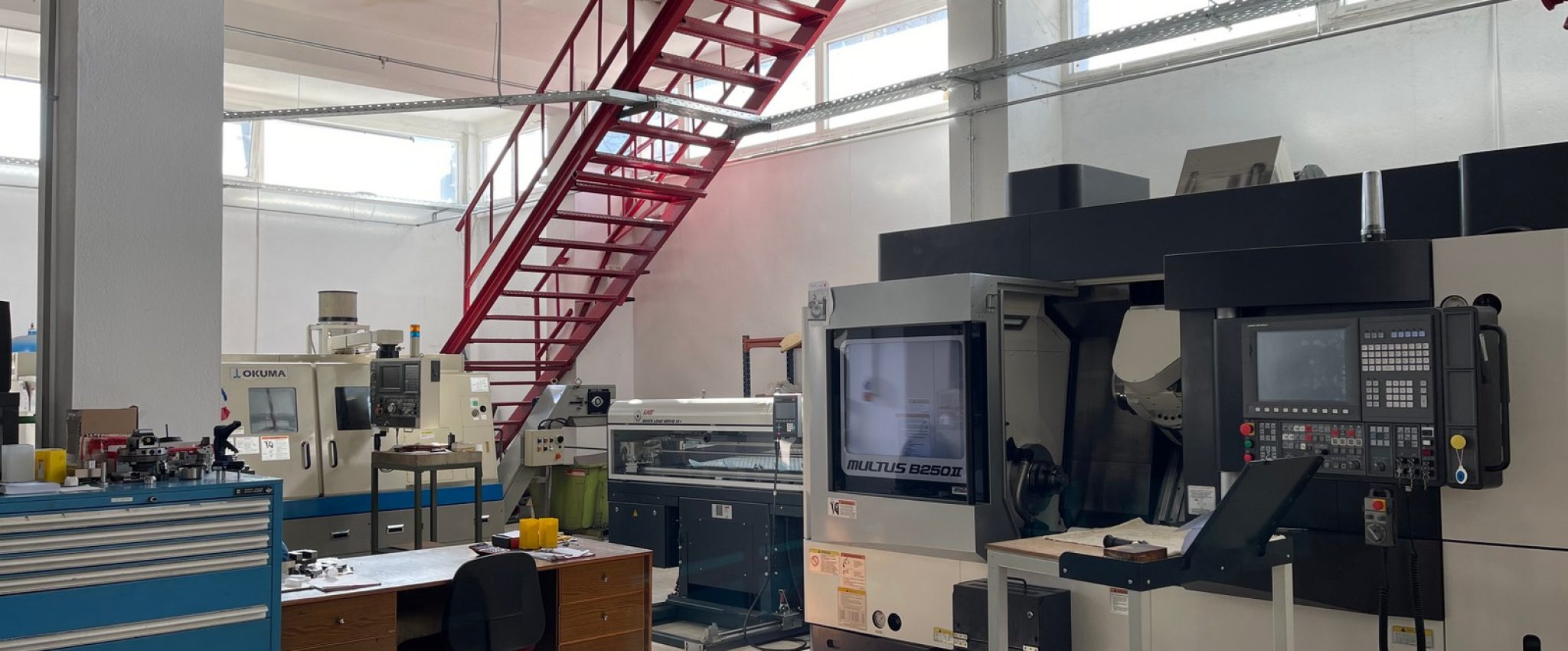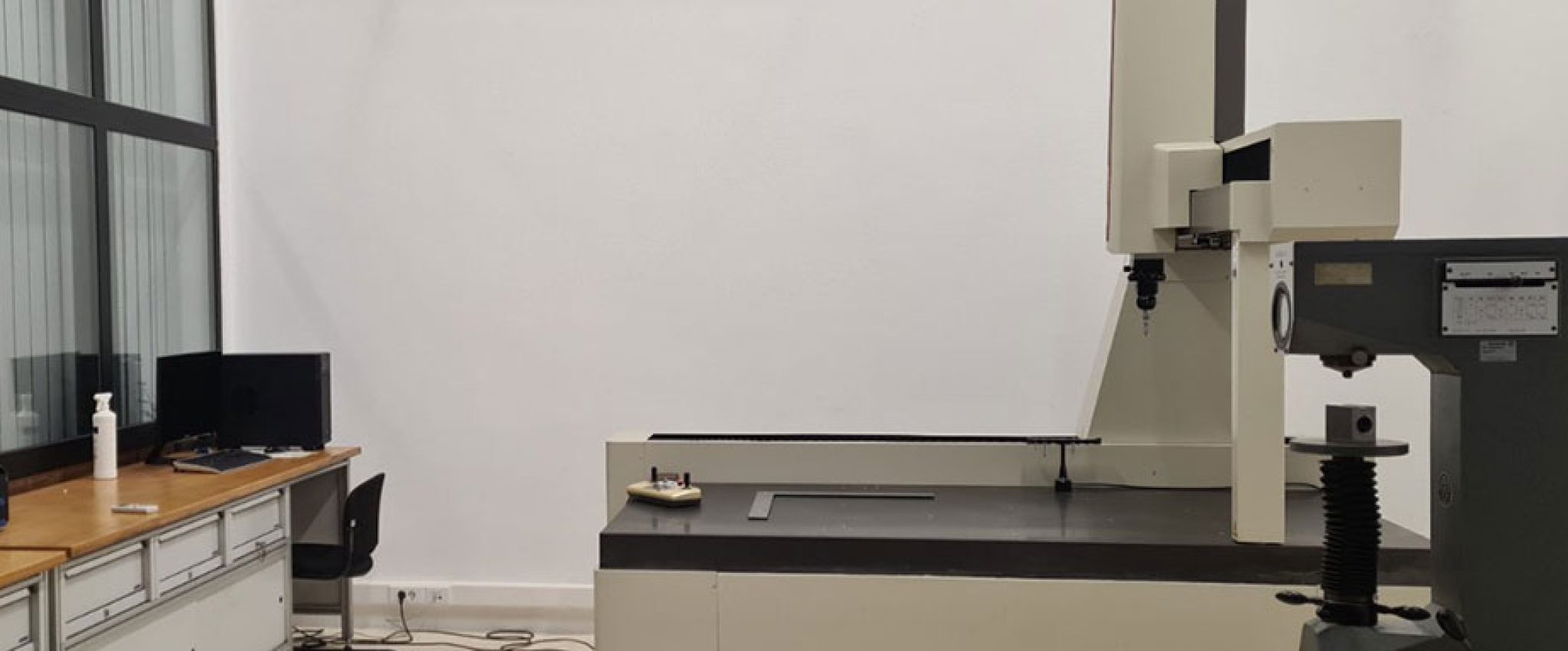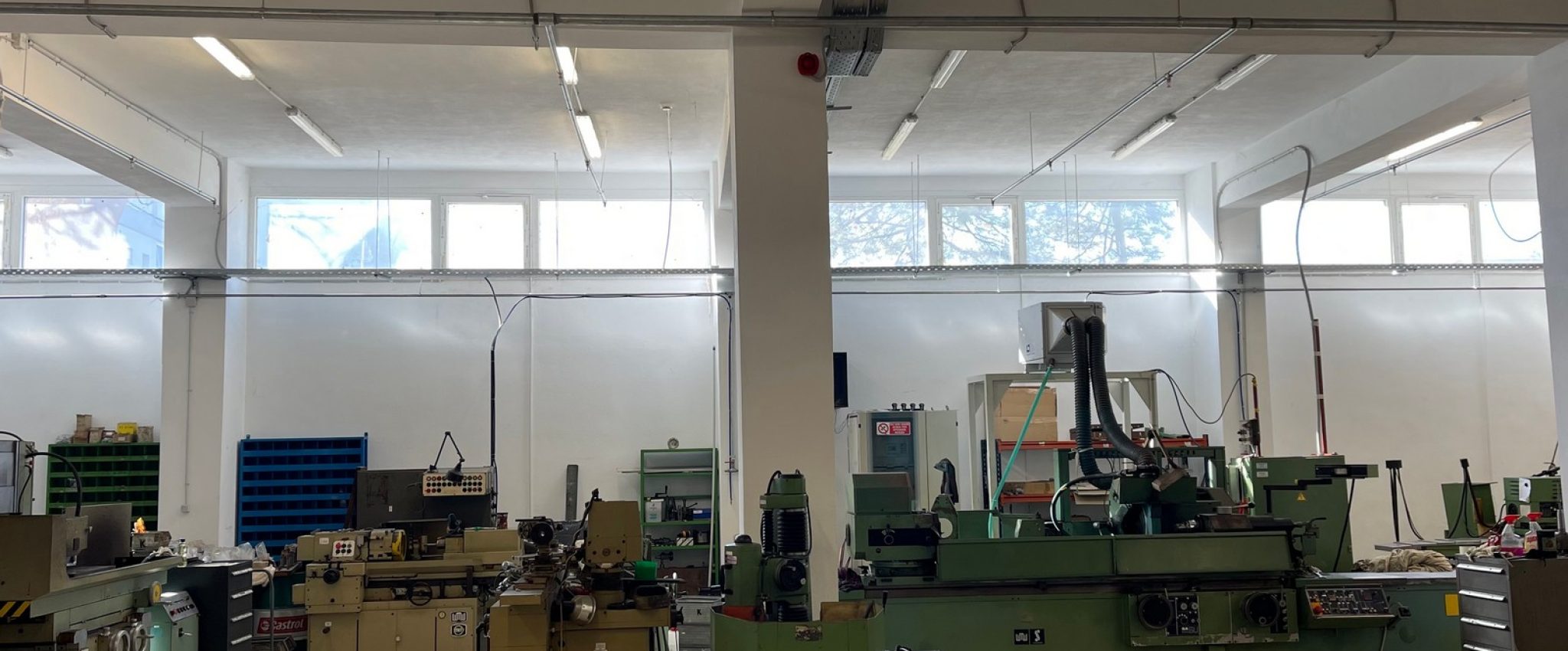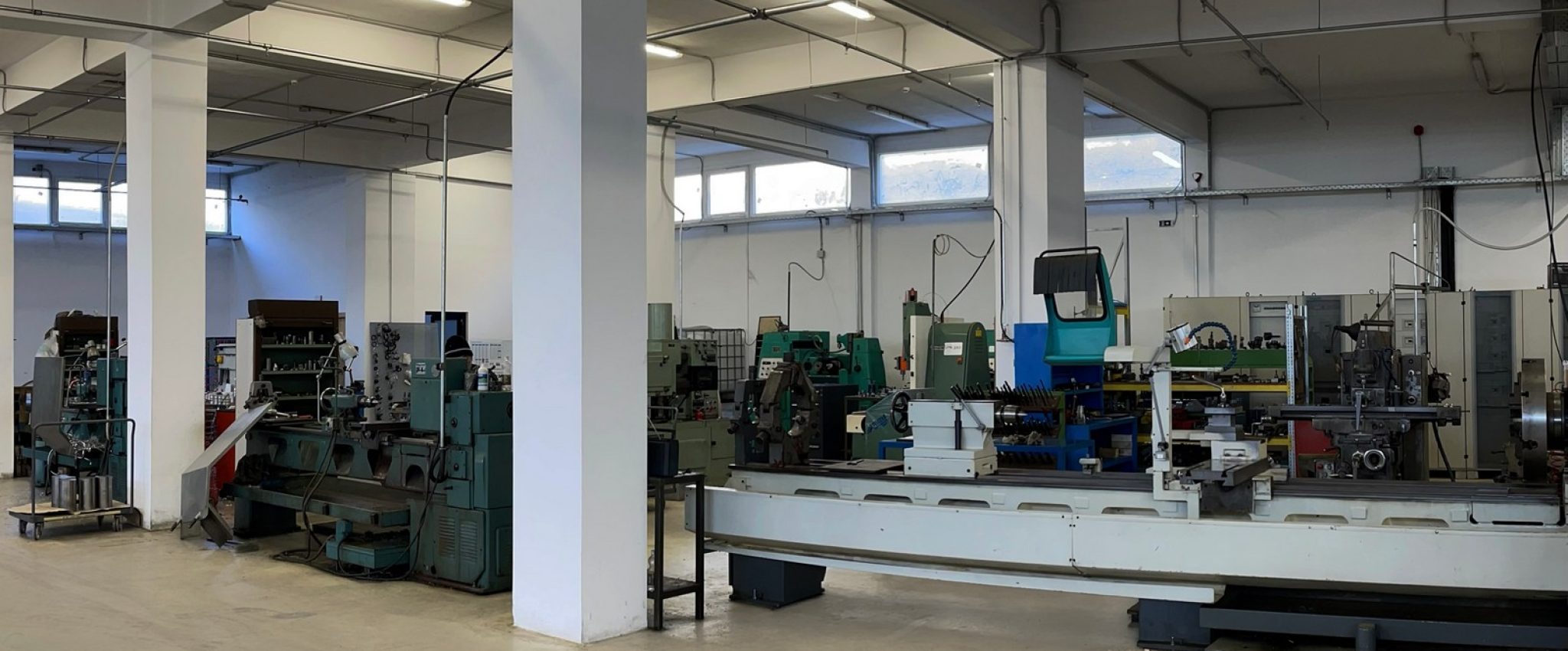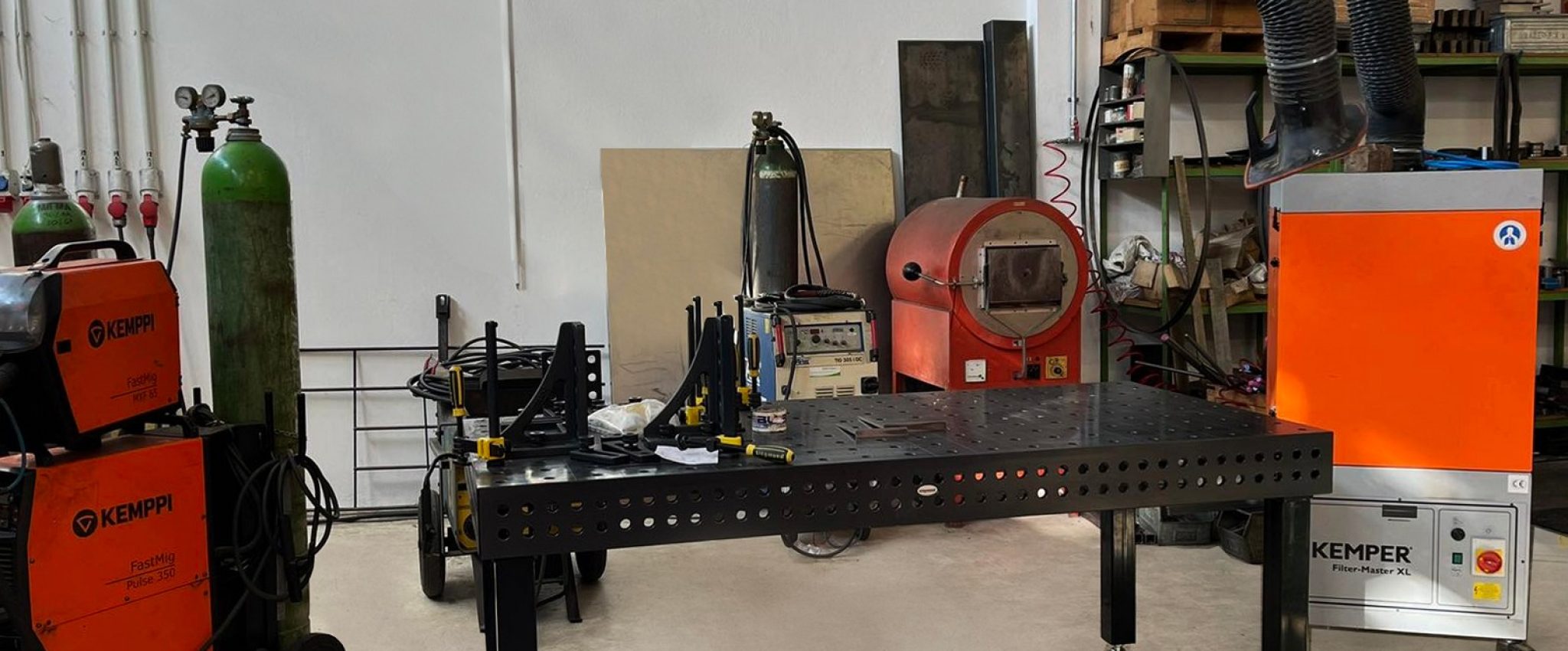 "DIM.KO ENGINEERING ", is a family business based in Thessaloniki, Greece and is housed in privately owned premises of 2.500 sq.m.
Since 1987, we have been supplying industrial companies with innovative industrial components of high precision, productivity and complexity, consistently meeting the most specialized and demanding customer needs.
The success of our company is due to a combination of factors:

We offer reliable solutions based on the latest technology, whether for prototype single pieces or ready-to-install components in small or large lots.
We respond to customer needs with precision, flexibility and consistency.
We contribute with our extensive experience, our way of doing things and our creativity from the beginning of the study to its final stage.
We are able to apply the most suitable solution for any kind of customer's requirement.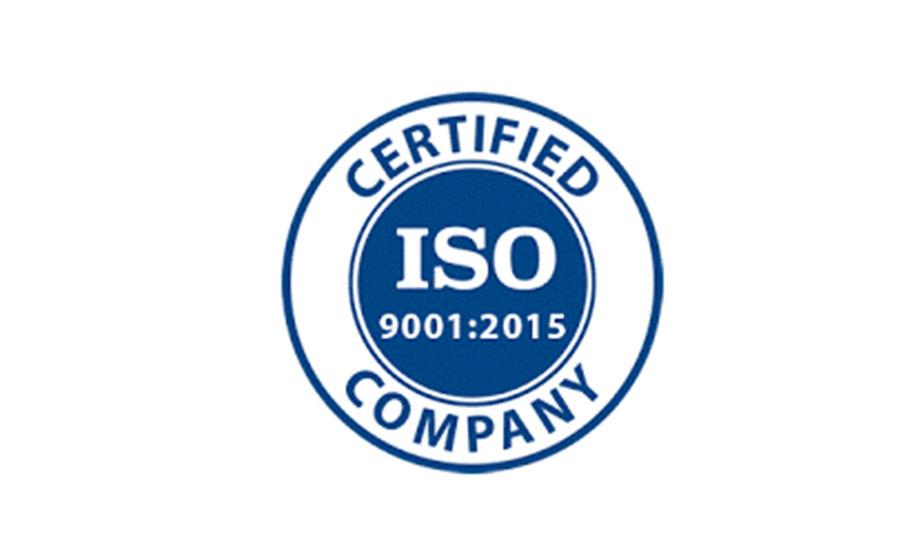 Download our ISO 9001:2015 Quality Management System Certificate of Conformity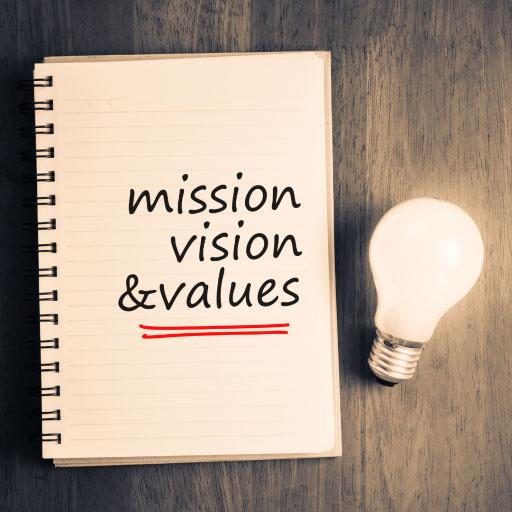 Our aim is to provide our customers with effective support, to increase and boost their productivity. Therefore, our main concern is our consistency and reliability towards the companies we work with and their maximum satisfaction and we are considered the most valuable ally in any kind of problem.
The principles of DIM.KO ENGINEERING are professionalism, responsibility, high quality, innovation, trust and emphasis on the human factor.

Experienced Staff

Reliable Production

Modern Technology
Prestigious companies on an international basis appreciate our flexibility and excellent production capabilities.
We tailor companies and their products to their individual needs in various industrial sectors:

Automotive Industry

Railway Industry

Petrochemical Industry

Farming

Renewable Energy Sources
(Wind turbines)

Food

Recycling

Pharmaceutical Industry

Packaging

Mining Industry
Of course, we are your partner of choice in all other branches of industry as well as in any other area of specialised production requirements.
We are at your disposal.